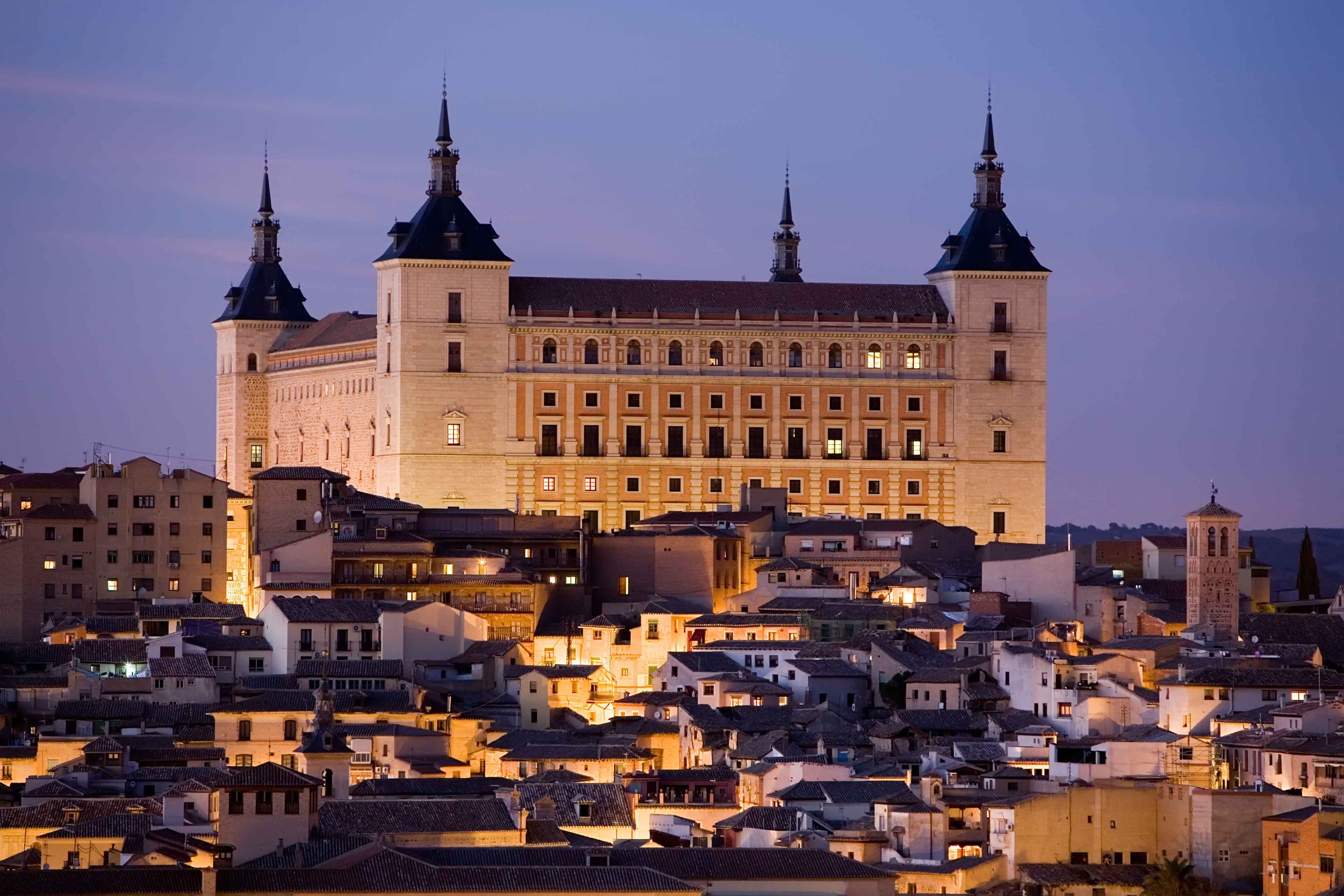 Citadel:  A fortress, usually on high ground, protecting or dominating a city.
 
While most are setting goals and thinking about all they want to accomplish, the prudent are planning for the worst possible outcomes imaginable.  By taking care to address the negative possibilities, they protect and preserve while others are destroyed.  One by one they systematically reduce or eliminate the effect of bad situations.  
What are known hazards to your business, lifestyle, family?
Untimely death or illness.

Business disruption or failure.

Tax costs moving higher and higher.

Cost of living and business increases.

Political, economic, and world crisis.

Personal or business legal trouble.

Investment losses.
Any of these can instantly reduce or destroy all that you have built.  Having strategy(s) in place to address these threats brings peace of mind and reassurance like no positive only plan can deliver.  It fosters confidence because even the worst has been considered and factored into your success equation.
By looking into the worst case, the best can be had and enjoyed to the full.  Ignoring it, like many otherwise savvy professionals, can crush even the most ambitious plans.  Also, as your assets grow, your loss prevention efforts must continue to evolve.  The speed of new wealth creation today has left many open to huge potential failures.
Vulnerability seems to attract attack.  Like the bully picking on the weakest of the bunch or the unlocked door that leads to theft, that which is not fortified gets tested.  Even success in all it's forms can lead directly to complacency toward creation of strength against predatory forces.
For the self made, this idea is rather foreign.  Having come from a humble beginning, many fail to safeguard their success level and have no one in their circle of association to turn to for advice.  This is a huge problem that leads to financial ruin for the unprepared.
With success comes higher levels of responsibilities.  What created the success rarely has anything to do with how to secure it.  An example would be a sales organization that breaks all the records.  The sales skill will not protect the fortune from known dangers in any way.  
Many times huge levels of abundance happen in short time frames.  The trick is to have or build defense of these events immediately.  To go from scraping by to a multi million dollar business is common these days.  Technology has made good ideas or products easy to sell to the world without the barriers that made it difficult just a few years back.  

To learn more about our programs, click here .